Thinking about starting a new Thanksgiving tradition this year? Come see what the locals are grateful for by celebrating Thanksgiving on Hilton Head Island.
Although summer is typically the most popular time to visit the island, many people may be surprised to discover that there are almost as many things to do on the island in November as there are in the warmer months. The weather is still gorgeous, and you can enjoy activities like biking, golf, tennis, and boating. You can also take advantage of the discounted rates and the more intimate and less crowded setting during the offseason.
We've put together a few things to check out if you're celebrating Thanksgiving on Hilton Head Island.
Family Activities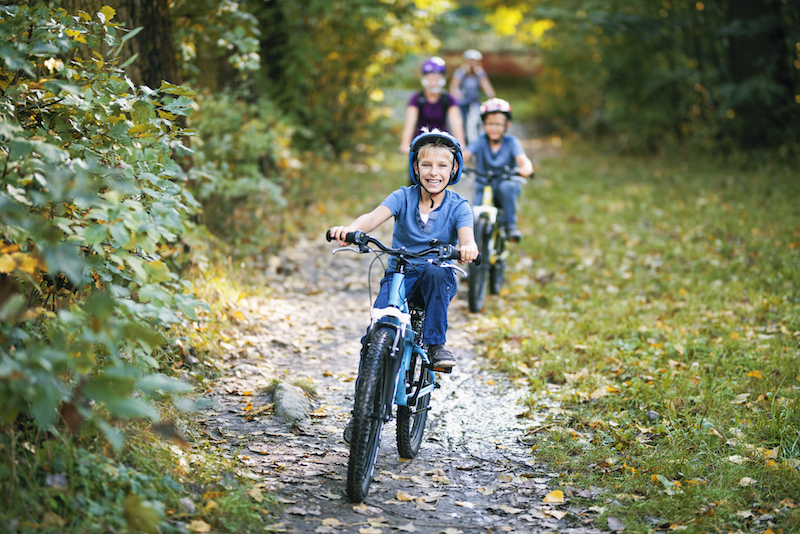 For fun family activities, you'll want to check out Sea Pines Resort. If you're not staying within Sea Pines, you'll have to pay a small fee to enter, but it's worth it for the great restaurants, scenic trails, and access to the famous Hilton Head lighthouse.
In addition to all Sea Pines already has to offer, you can also check out a number of fun Thanksgiving-themed activities. From November 22-26th, 2022, you can enjoy a festive wagon ride through the Sea Pines Forest Preserve with cookies and refreshments. On Thanksgiving morning, you can participate in a Thanksgiving scavenger hunt or head to the Liberty Oak Tree for a free concert and lighting of the Harbour Town Christmas tree.
And for the day after Thanksgiving, be sure to witness the kick-off of Harbour Town Lights! Stroll along the harbor and enjoy the illuminated seasonal figures, with the centerpiece of the display being a towering Christmas tree.
Thanksgiving Feast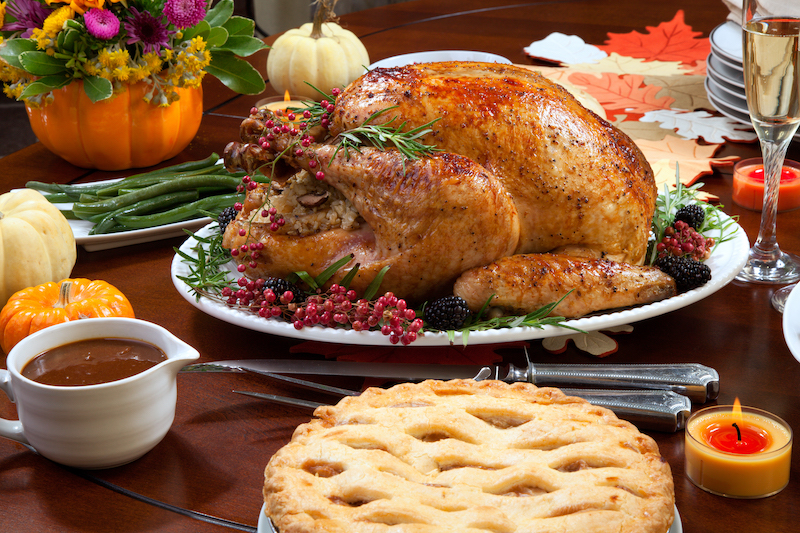 While activities help to brighten up any Thanksgiving, the food is what it's really all about. Luckily, many of the best Hilton Head restaurants stay open on Thanksgiving to serve customers delicious and festive eats.
Frankie Bones, located on the north end of the island, is a great spot, and the food is just amazing! Guests can pay a fixed price to enjoy a selection of entrees that include traditional and non-traditional options, so there is definitely something for everyone.
Another choice is a true Hilton Head landmark: The Old Oyster Factory. They offer a choose-your-own four-course meal and some of the best waterfront views on the island.
Lastly, you can check out Poseidon Coastal Cuisine for a pre-fixe dinner menu with all the trimmings. Poseidon also has great outdoor seating, so you can enjoy the crisp November weather if you're up for it.
Visit Savannah, GA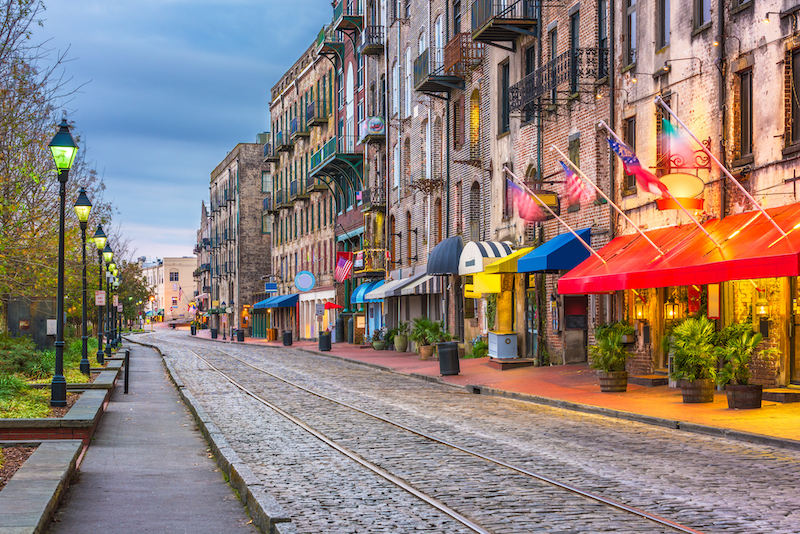 One of our favorite things to do during the fall months is taking a trip to Savannah, GA. It is just shy of an hour drive from Hilton Head, and it is the perfect setting to enjoy a fall day. The cooler weather is perfect for walking around and exploring all of the cute shops and galleries, and there are too many phenomenal restaurants to even count.
If it's your first time visiting, we suggest you take a historic trolley tour or, if you're feeling brave, one of the many ghost tours to choose from. It is a gorgeous city full of history and mysterious charm.
Plan Your Thanksgiving on Hilton Head Island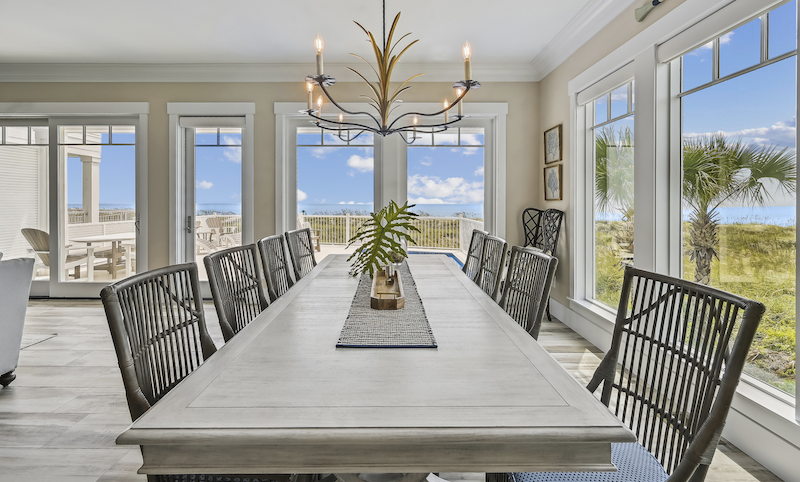 If you decide to celebrate Thanksgiving on our beautiful island, you'll have so much more to be grateful for. You'll love the food, the weather, the activities, but most importantly, all of the new memories you'll make. Book your Hilton Head Island vacation rental today and start planning your Thanksgiving getaway to the beach.